A Children's Kastle teaches children life skills that go beyond reading, writing, and math. Playing with toys helps develop motor skills and teaches lessons about sharing with friends. Singing songs while washing hands instills an interest in the arts while forging social bonds and educating children about the need for good hygiene. Each activity is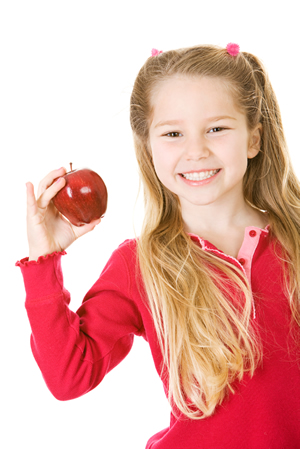 designed with a specific lesson or outcome in mind.
A Children's Kastle provides a balance between choice and structured activities, between group and individual pursuits, and between teacher and child-directed experiences.
Infants (6 weeks -1 year)
Freshman (12 – 24 months)
Sophomore (24 – 36 months)
Junior (3 – 4 yrs)
Senior VPK (4 – 5 yrs)
School Age (Kindergarten – 12 yrs)